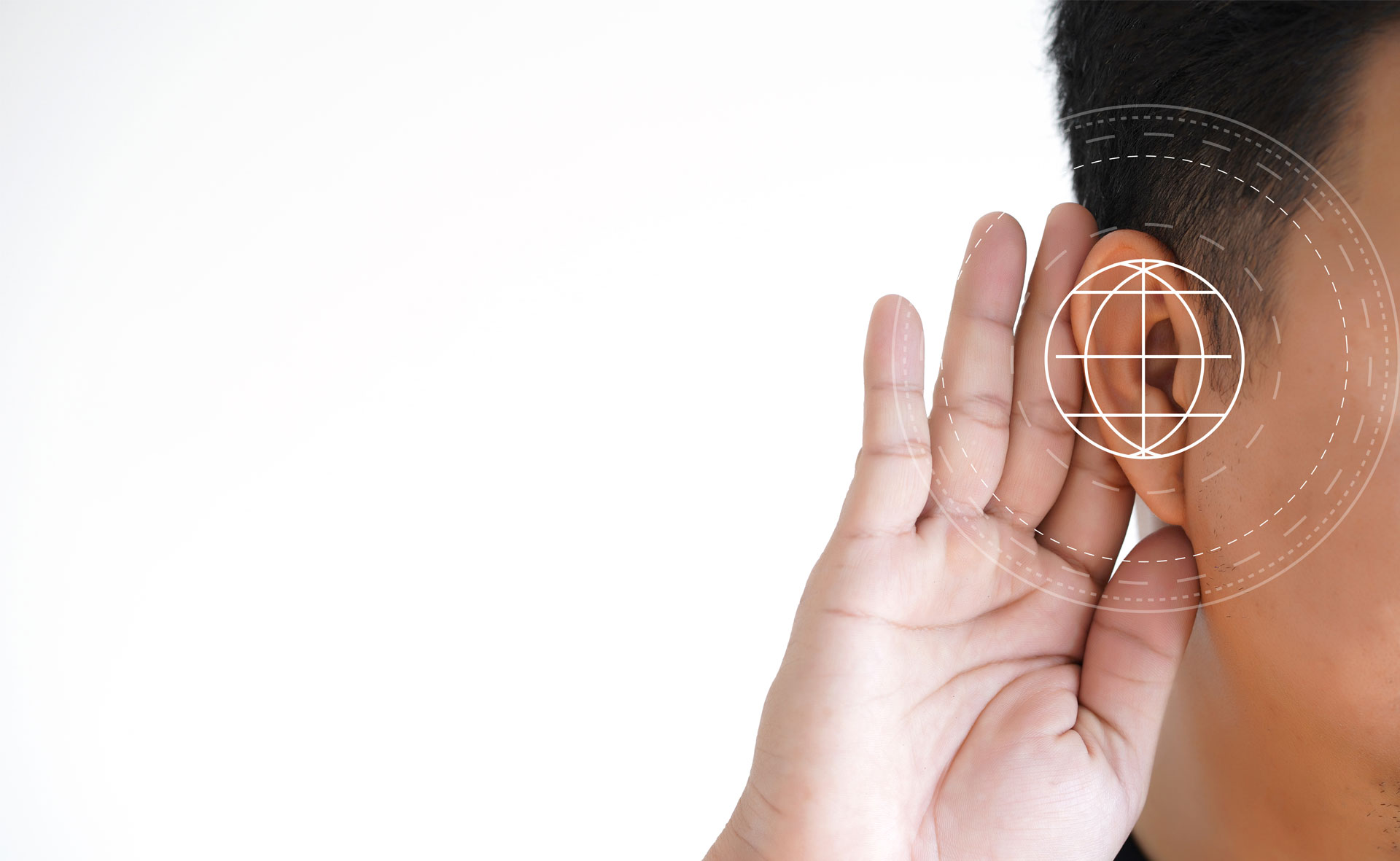 Leading UK based provider of specialist hearing and speech enhancement technology, 'Clear Audio Systems' is now delivering a range of niche CPD learning inputs to architects, designers and planners across the UK, in a bid to guide better integration of hearing impairment technology at design stage.
The CPD events are now offered on request, to those companies working within the field and will deliver enhanced awareness and learning around how intelligent inclusion and integration of technology can be 'designed-in' from an early stage. This would lead to a significantly improved level of social inclusion through the effective use of hearing-loop equipment in public areas.
'Clear Audio Systems' have always championed social inclusion and work tirelessly towards enabling those with auditory disabilities to have the same level of public space access without the difficulties their hearing impairments may present. By utilising the latest in hearing loop technology along with an expert understanding of ensuring the correct solution is used for the right problem, the company are positively influencing the designs of next generation hearing-loop enabled developments.
Kenneth Hannah commented: "At Clear Audio Systems, our products and technology have come a long way since our inception in 1993 and so has society. In just over a quarter of a century, legislation governing equality and diversity along with changes in the ways that people perceive what 'disability' actually is means that we all now live in a society that is more inclusive, with the bespoke and cost-effective solutions available to ensure it."
Kenneth Hannah continued: "For those charged with the task of shaping our environment, the facilities we use and the buildings in which we live, work and spend our leisure time, it is vital to understand the factors that affect the ways people hear in their day to day lives. Hearing loss combined with poor facilities is a major contributor to this and bespoke solutions, whatever the environment represents 100% of what we do at Clear Audio Systems."
'Clear Audio Systems' bespoke CPD events offer a wide range of benefits which can not only improve social inclusion and diversity, but can also reduce the cost and expenditure for architects, designers and developers by getting it right, first time – by equipping the industry with the knowledge to identify the most appropriate solution for any given environment.
'Clear Audio Systems' are happy to deliver a CPD event at your office, so please get in touch via the official website at https://clearaudiosystems.com
About Clear Audio Systems:
Clear Audio Systems was established in 1993 by company Chairman Tom McGregor when he identified a need for speech enhancement equipment when visiting a branch of his local bank. This started a 25-year journey, along with fellow company director Martin McCloskey, in the development of speech enhancement equipment. The Clear Audio Systems team have been at the forefront of speech enhancement systems and induction loop expertise from the development of the initial technology 25 years ago, to the systems you see in your banks and shops today.
Media Contact:
Contact: Morag Thomson
Email: morag@clearaudiosystems.com
Telephone: 07980 9228778