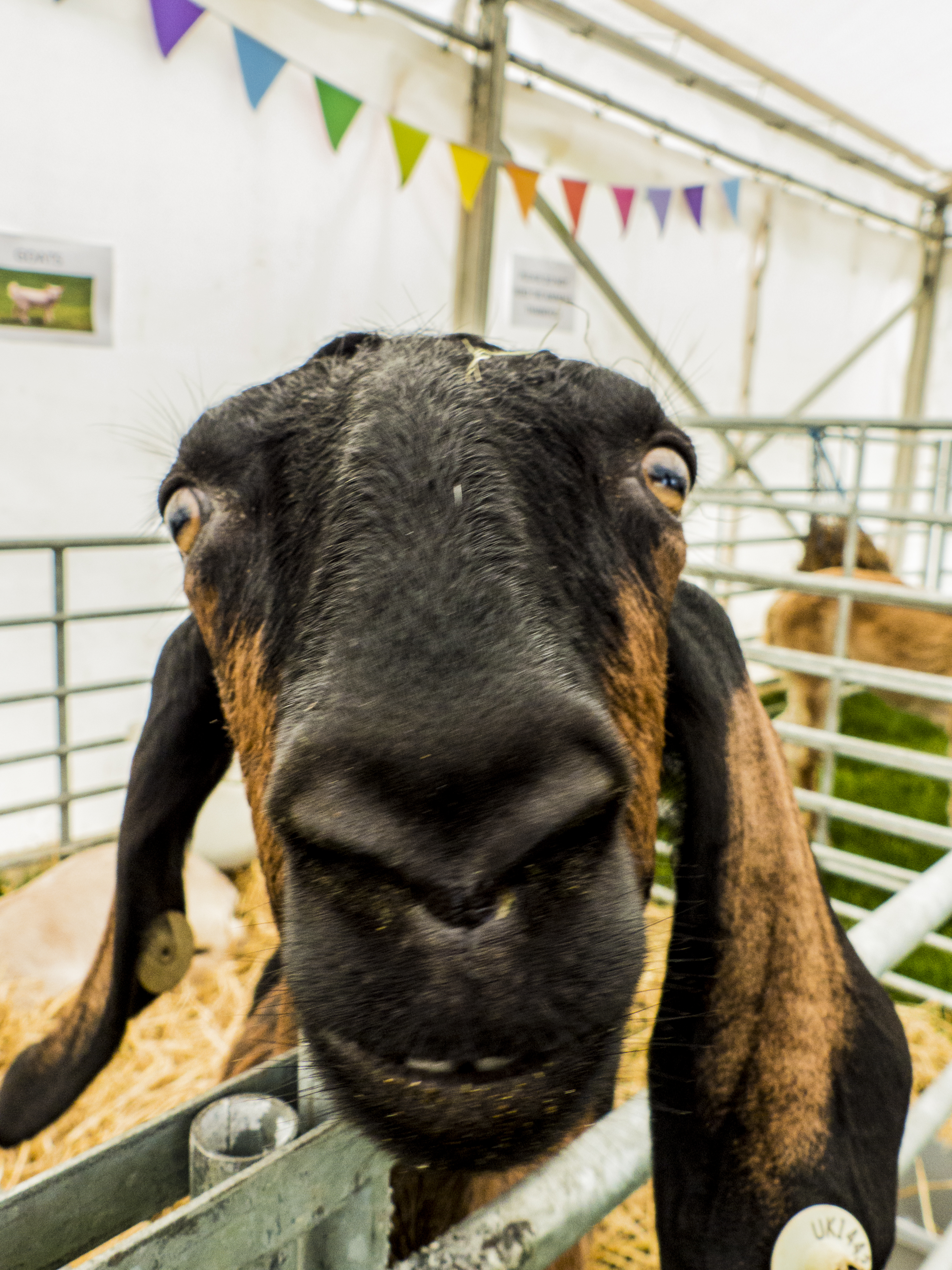 Central & West Fife Show
Press Release
Farming Fun for all the Family
Saturday 1st June is Central and West Fife Show, and as one of Scotland's oldest Agricultural Shows, they are hoping the sun will be shining for them! Show Chairman, David Laird, has commented that, once again, the show has seen an increase in entries this year with over 110 cattle entered and over 130 sheep, drawing in competitors from all over Scotland and one competitor bringing livestock from Northumberland.
The Clydesdale horse section has also seen an increase in entrants with over 40 entered, which has been boosted by the class for driven Clydesdales teams of 3 or 4 in twin axle Farm Wagon or Commercial Vehicle.
Central &West Fife Show holds a number of Affiliated and Unaffiliated classes in the Light Horse Schedule, including the Aurora Hotel Collection Royal Highland Show Classic Champion qualifier and National Pony Society qualifiers for the finals at Blair Horse Trials.
The Show has 2 main contented trophies; the Champion of Champions, presented by The Royal Highland and Agricultural Society of Scotland, and the Fordell Cup, which is a points cup presented by the late The Right Hon The Earl of Buckinghamshire. This cup is held for a year by the Exhibitor gaining the Highest Number of Points in the Cattle, Sheep, Goats and Clydesdale Horse Classes, exclusive of the Open Sections.
For Young Farmers there is the Tug of War east area regional qualifier for Royal Highland Show, which has gents' and ladies' teams and will start around 1.30pm in the Main Ring.
There will be so much to keep children entertained including the Baby Animals tent where children will have an opportunity to see baby lambs, foal, goats, chicks and number of rare breads including Valais Blacknose lambs as seen on This Farming Life. The Royal Highland Education Trust will also have various activities such as face painting and goat milking. Sheep shearing and cow milking demonstrations will run throughout the day, giving visitors an opportunity to see how farmers at work.
If you're looking for more adventure than the farm animals in the Baby Animals tent, ZooLab will be bringing a selection of unusual creatures on the day which may include spiders, snakes and creepy crawlies.
The show is also running a photography competition this year with the theme "Farming and Countryside" which has 2 classes; under 18's and 18's and over. This has proved hugely popular so far with over 40 entries (and counting).
Jenny Thomson from Courses for Cooks will be running 2 cookery demonstrations with a Ready Steady Cook theme. In the morning, she will demonstrate how to make a Potato Rosti with Poached Egg and Tarragon Butter. For the afternoon demonstration, Jenny will be making Strawberry Tart Dessert and will be enlisting the help of some child volunteers to help with the decorating!
The Food & Craft tent will also have an informative display from the Kelty Mining Association, which will focus on the local mining history of the area.
If the entertainment in the Main Ring and Food & Craft tent isn't for you then there is still plenty to see such as terrier racing, vintage tractors and a variety of trade stands featuring everything from tractors to toys.
The show is also holding a Dog Show, with classes ranging from pedigree puppies through to the waggiest tail. Entries are taken from 1.30pm on the day with judging starting at 2pm.
The show is held at Hilton Farm, near Kelty with kind permission of the Thomson Family. West Fife Show is on Saturday 1st June 9am – 5pm at Hilton Farm, Kelty, KY4 0HF
Admission Fees – Adults £10 · OAPs £5 · Children under 14 FREE · FREE PARKING
For further information on the show please log on to www.westfifeshow.com
ENDS
Distribution Date 23rd May 2019